We offer a wide range of magnetizers, demagnetizers, magnet calibrators, and magnetic measurement equipment. We can often serve your needs with an off-the-shelf product, and when necessary, we can develop a custom solution for your application.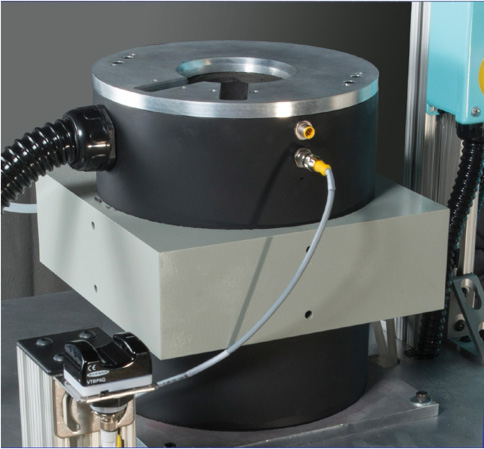 Engineered and built for optimum performance
From proof-of-concept prototypes to high-volume production, magnetizing fixture design and construction is one of our best-in-class strengths. We continually overcome technical challenges, and work to improve lifespan and decrease your part-to-part take time.
Our  world class standard magnetizers, when used with proper fixturing, are capable of saturating virtually all sizes and configurations.
Our standard magnetizers include Capacitive Discharge, DC Electro-Magnet, Half-Cycle and Permanent Magnet Magnetizing Systems. This equipment ranges in size from small table top units suited for laboratory or low volume applications, to large high-speed automated systems for use in production environments. With energy capacities ranging from 100 Joules to over 100 kiloJoules, our magnetizers can be used to process any of the permanent magnet materials on the market today.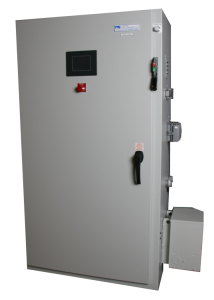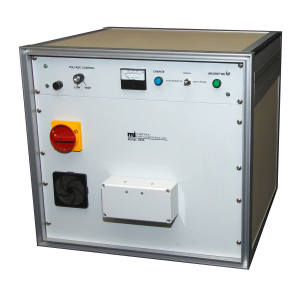 These models are easily adapted to a wide range of production and laboratory demagnetizing requirements.
Our team will gladly provide the right calibration or demagnetizing product for your company's needs. Regardless of line voltage stability, these models provide a controlled output through continuous pulse amplitude regulation. The fixtures are designed to provide the field shape, direction, and intensity to accommodate a specific magnet. Additionally, fixtures that simulate certain magnetic circuits are available. Both air core and steel core fixtures are commonly used. They range from medium to high energy depending on the model.
Each of the standard systems are available in a variety of configurations and sizes for optimum performance.
An easy-to-use menu will allow access to user defined parameters such as sample thickness, sample volume, and calibration constants. Depending on the model, it will also define parameter for upper and lower alarm limits, relative measurements, and several others. For each model the computer and system electronics are built into an attractive, floor-standing rack cabinet, making for a small footprint and better protection of the system hardware from ambient conditions. Forced air ventilation is standard and air conditioning for the enclosure is available. The software runs under Microsoft WindowsTM and can display data in the SI and cgs unit systems.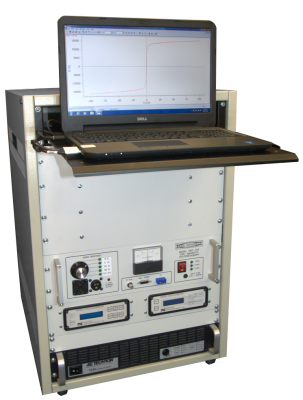 See all of our products list below to learn more about each one.